News & Announcements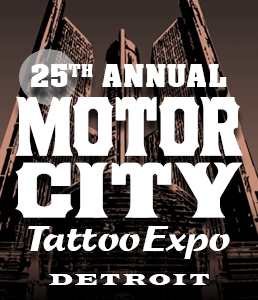 Motor City Tattoo Expo
Join us February 28th thru March 1st, 2020 at the Motor City Tattoo Expo in Detroit, MI!
Attending artists are Bill Funk, Evan Void, Monique Ligons, and Matt Slime. Featuring plenty of original designs and merch for sale! Appointments available, so book yours now!
---
Upcoming Events
February 2020
No Ka Oi Tiki Tattoo and Body Piercing
610 S. 4th St.
Philadelphia
,
PA
19147
(267) 321-0357
(215) 925-1766
(215) 627-0735 (fax)
Your New Piece!
Are you interested in a unique tattoo or piercing experience? Whether your looking to add to your existing body art, or your a newcomer looking for your first piece, stop in to No Ka Oi and let us help you!